This printing technique offers a wide range of possibilities, from minimalist 1 color printing to High Resolution (High graphics) 5 colors + selective or full varnish
Ideal for retail packaging, it allows vivid and photo-realistic visuals and is presented as an economical alternative to display and offset lamination: the ink (water-based) is deposited directly on the corrugated cardboard.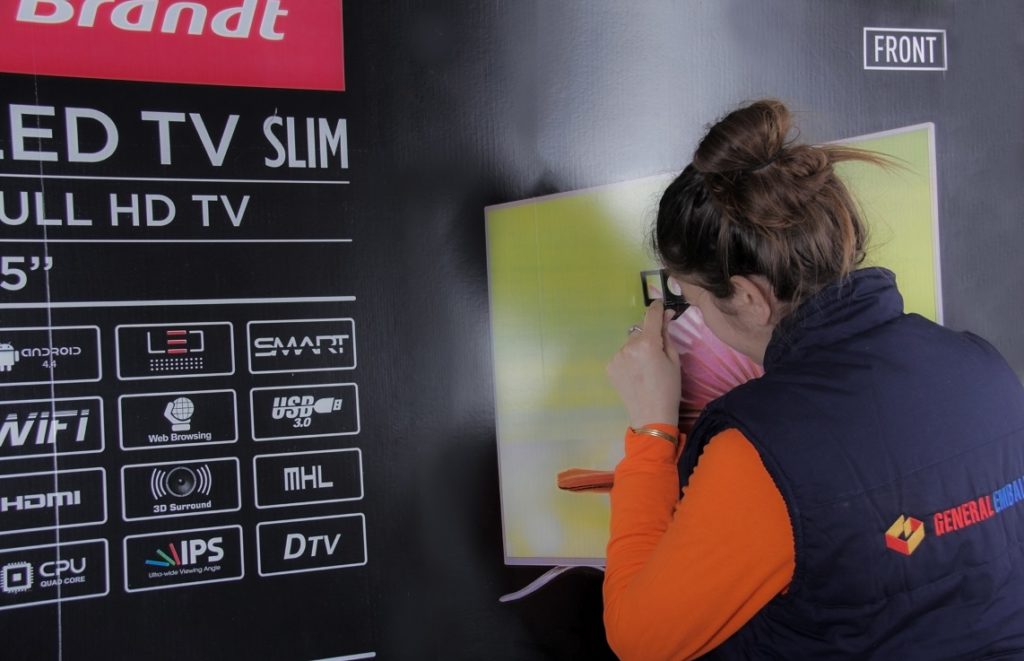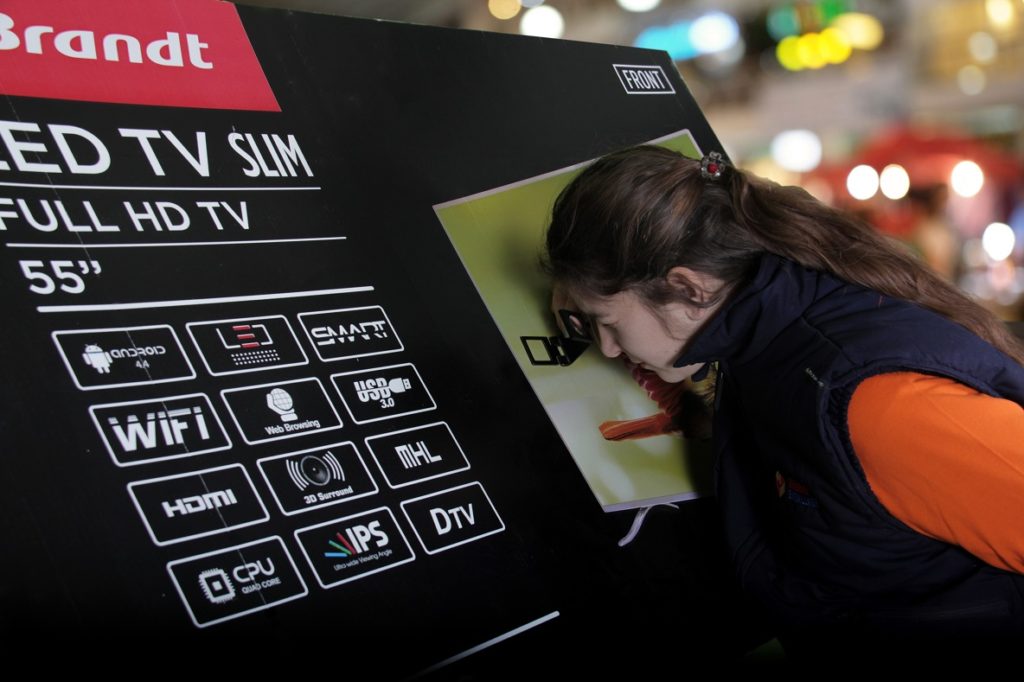 The machine, unique in Algeria, is equipped with an automatic inking and washing system reducing ink loss by 5 times and wastewater discharge by 3 times.
Less ink and less water, the solution thus matches General Emballage's environmental commitment and highlights its innovation strategy.
| | | |
| --- | --- | --- |
| Corrugated cardboard | 0.75 to 9 mm | |
| Flut type | B, C, E, F, BC, EB | |
| Max printing width | 1'270 x 2'100 mm | |
| Plate thickness | 5.15 mm | |
| Sheet width | Min. 520 x 600 mm | Max. 1'300 x 2'100 mm |